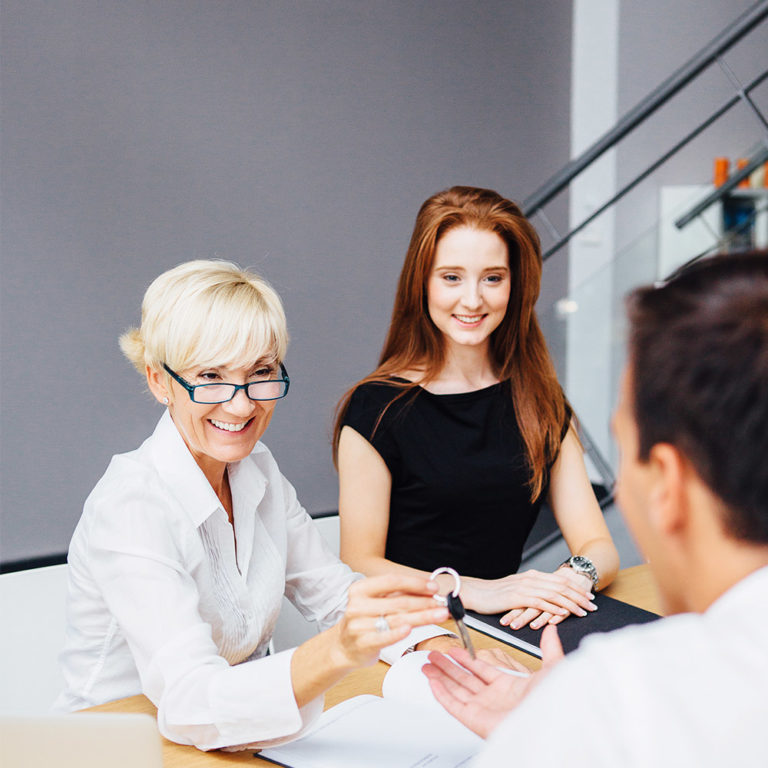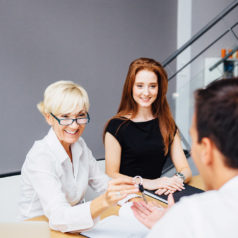 Our English-speaking accountants are experts on international issues and pride themselves on ourselves on providing clients from all over the world with the best advice and support.
We are always on hand to assist with everyday processes (IFI Wealth tax declarations and tax filings). We can also help you find the most appropriate solutions for business projects and asset management.

Whether you are an expat or French resident with income such as retirement or dividends deriving from overseas, Provence Savoies can ensure that your assets are managed in the most optimal and beneficial way and will help you with the administrative process on a regular basis.