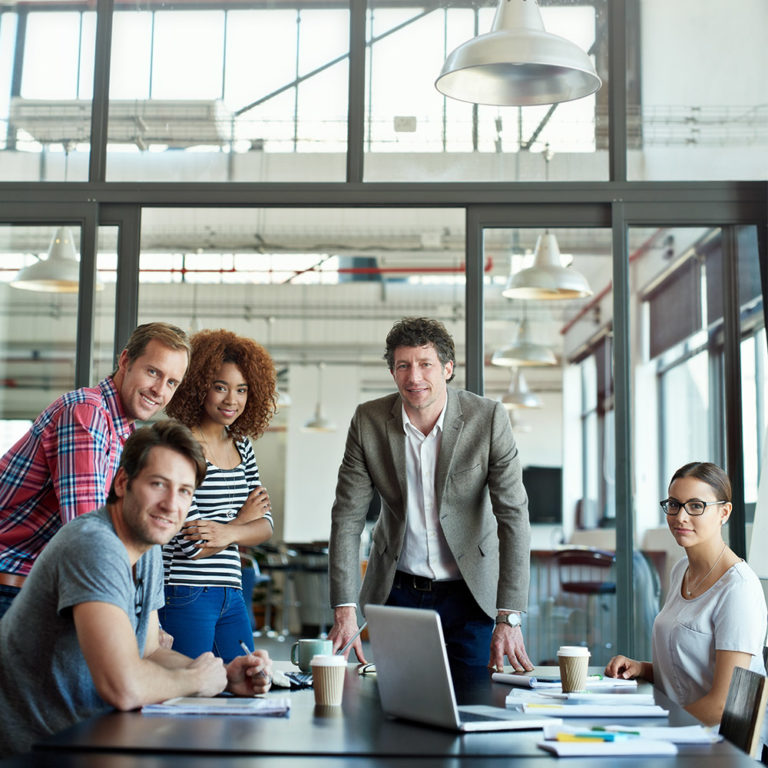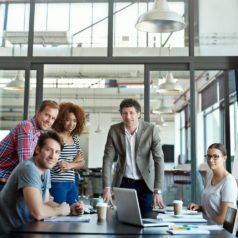 At Provence Savoies, our entire team meets regularly to discuss key issues
We are a multidisciplinary firm that can support you both in the management of your company and your personal assets.
Our long history has helped us build a network of experts that complement our services, such as solicitors, tax lawyers, legal specialists in social security law, and banks.
Together with our partners, we can provide the right support and solutions to your specific requirements, whether these relate to business projects or asset management.